Microcell Jobs
Microcells are a special type of wireless site. They generally require many of the same elements as "macrocell" sites, but on a smaller scale. Most microcells are located in urban or dense suburban areas as they typically serve small footprints: We do: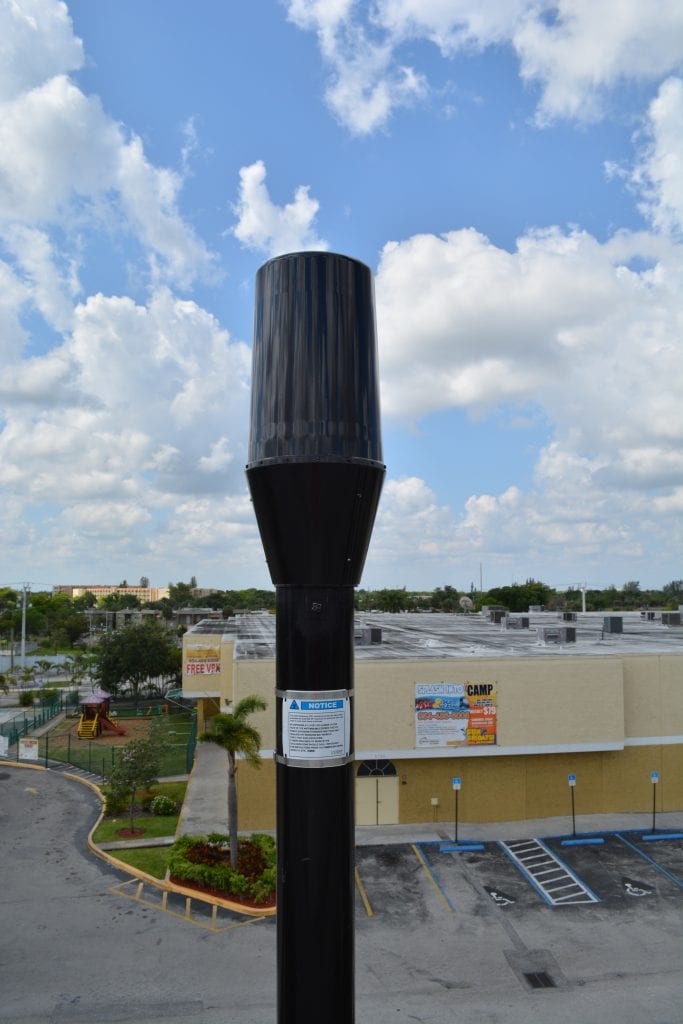 New Microcell Site Builds
Sector Additions
5G
LTE
UMTS
Decommissioning
Specialty (custom) poles and antenna supports
Etc.