A&L Jobs
Antenna and Line Jobs are the backbone of what we do. Ultimately all wireless construction is driven by antenna, line, radio and base station equipment additions or changes necessitated by RF designs, coverage, quality and penetration objectives. We do: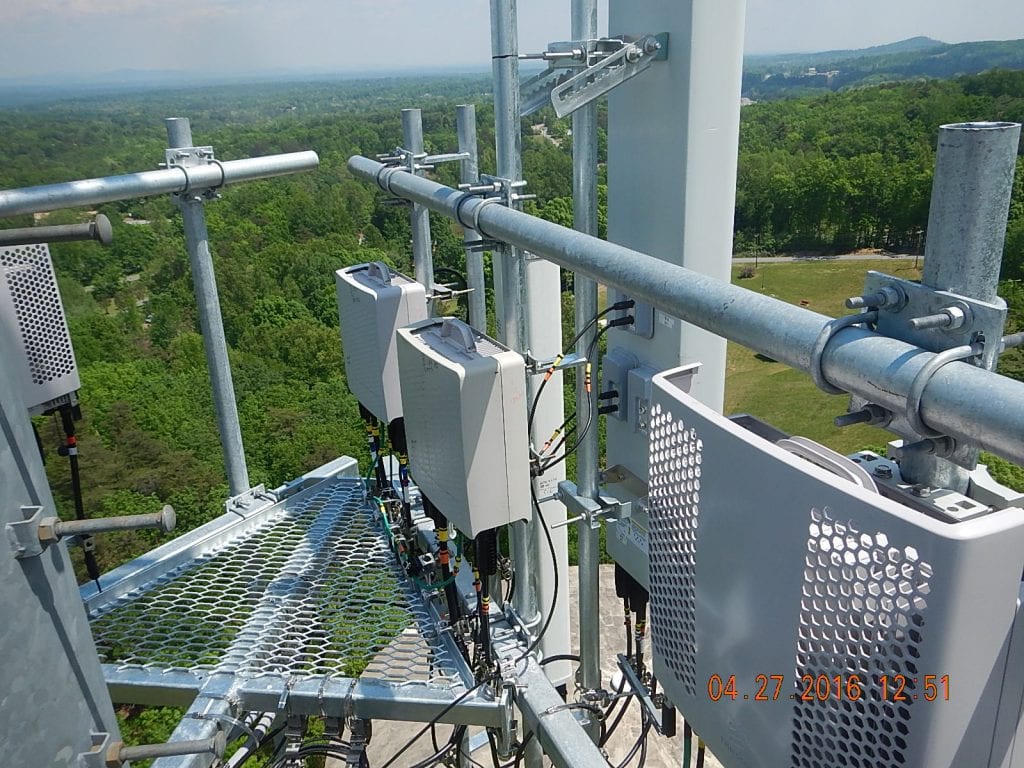 New Site Builds
Sector Additions
Drop and Swap
Overlay / Underlay
5G
LTE
UMTS
Decommissioning
Relocation
Digital Unit (DUW, DUS, DUG) replacements and additions
Antenna Upgrades
PIM Hygiene
Hybrid Cable for Coax Replacements
Etc.